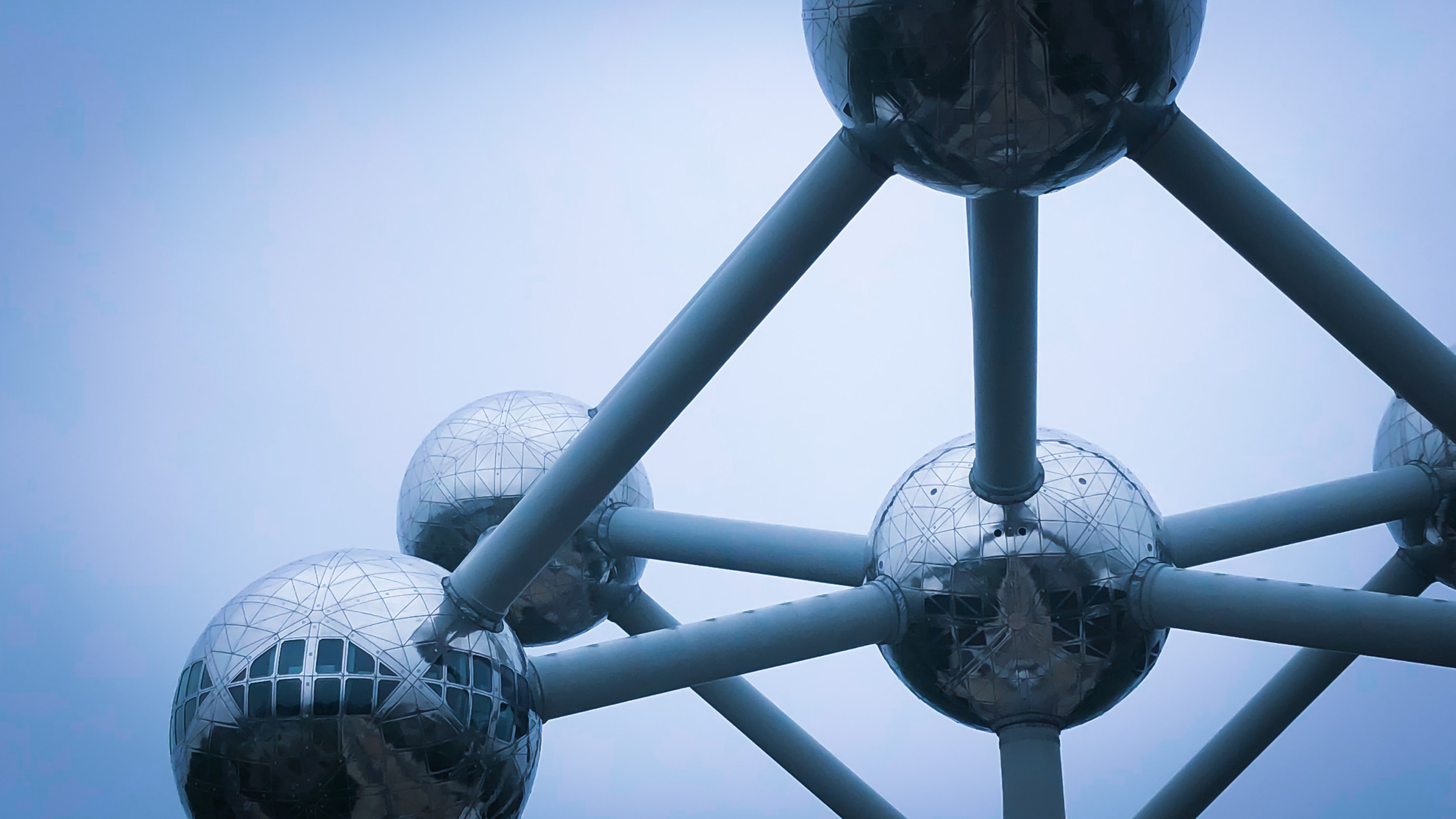 Welcome to ZCAM
The Zaragoza Scientific Center for Advanced Modeling
ZCAM has been founded on the basis of a convention signed between three Institutions: the Spanish Ministry for Science and Innovation (Micinn), the Aragon Foundation for research and Development (ARAID) and the University of Zaragoza (UZ)
European cooperation on research in computational sciences has been much developed by CECAM (Centre Européen de Calcul Atomique et Moléculaire) since 1969.
ZetaCam is the entry point for the Spanish communities into this effort and offer the groups located in Spain more contacts and collaborations at the best possible level of excellence.
The Center is located in the «Río Ebro» campus of the University of Zaragoza.